About Me
Hi, I'm Dominique. I am a current college student majoring in English Literature at the University of Memphis. In my spare time, I am an author working on publishing books. I also run my own editing business and a pop culture blog called Fairly Professional. My editing business consists of helping indie authors and students who need an editor to guide them on their respective manuscripts and essays.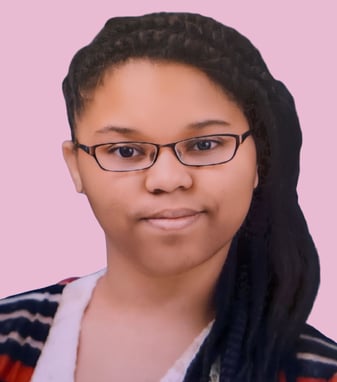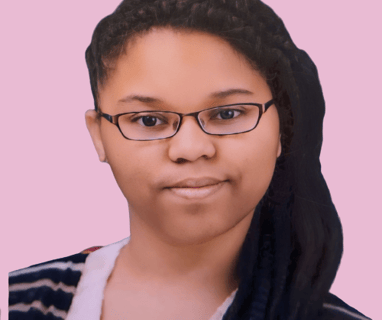 Living In Rent Free In My Head: Essays On Pop Culture
Dominique Davis has a lot of opinions on pop culture. Starting the blog Fairly Professional in 2019, she shared her thoughts about Buffy the Vampire Slayer, Gossip Girl, and Olivia Rodrigo. Now she's ready to share more of her opinions with the rest of the world. Including updated versions of the essays from Fairly Professional, Living Rent Free In My Head features several brand-new essays further exploring the pop culture topics that live inside her head. Like why we idolize celebrity relationships (but why we shouldn't). If we can still love our favorite art despite their problematic creators. And should rom-coms come back? Spoiler alert, yes! Living Rent Free In My Head is a fun inside look into the current landscape of pop culture.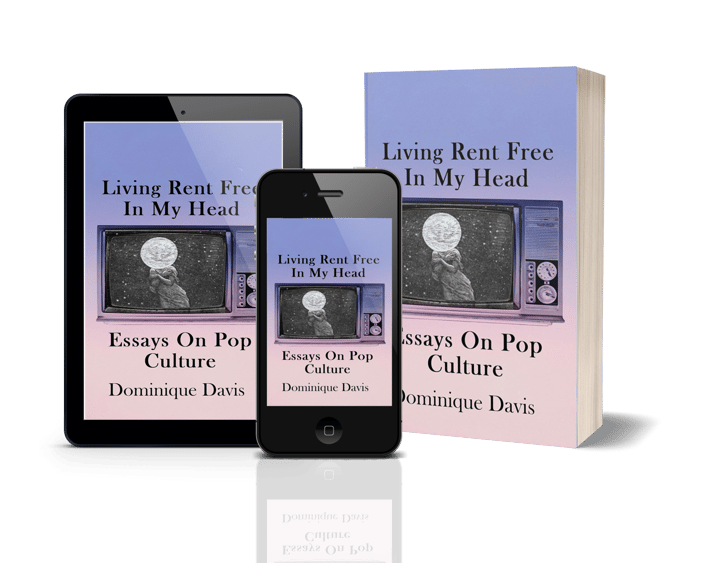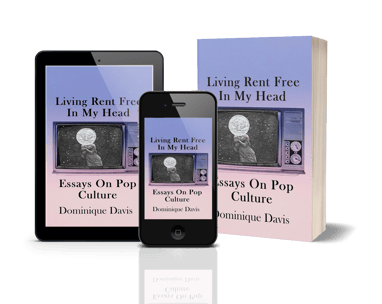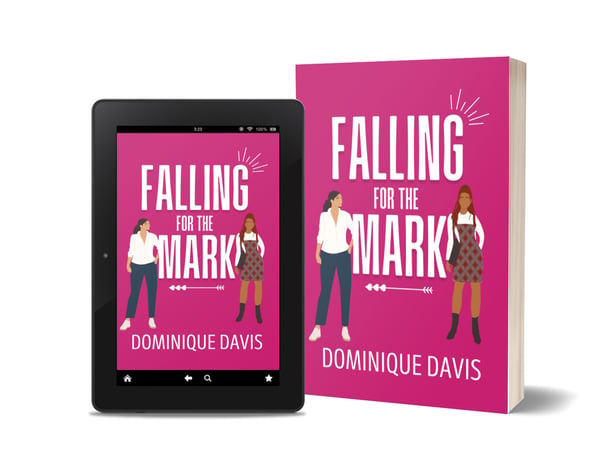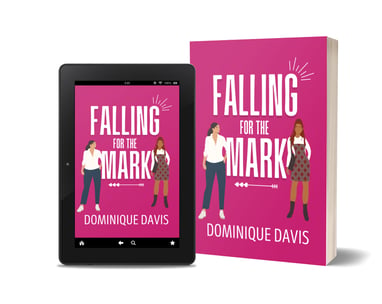 Maya is the daughter of Nicole, a cunning grifter who has been deceiving people since she was a teenager. Together, they have perfected the art of scamming people out of their money without guilt.
Their most successful con sees Nicole duping affluent men into wedding her. But when the time is right, Maya lures the mark into her bed, getting them to break their prenuptial agreement. The duo then disappear with an impressive divorce settlement. Never to be heard from again. What should be another routine con soon turns out to be anything but.
Kennedy, the daughter of their new mark, is skeptical of the pair upon their arrival. She suspects they are after her father's money and she's determined to find proof of it. Matters are further complicated when Maya and Kennedy begin to develop feelings for each other. Though both have their reasons for why they shouldn't cross the line, their growing attraction is too strong to be denied. But when the truth is revealed, both stand to lose more than they ever could have imagined.
My Blog
Like reading pop culture stories? Check out my blog Fairly Professional to get your pop culture fix from me and other writers on the site.