Dominique Davis
Author, Blogger & Book Editor
Dominique Davis is an author, blogger, and freelance book editor. She is the owner of the pop culture blog, Fairly Professional. She released the essay collection Living Rent Free In My Head in 2022 and has another book release planned for 2023. She also has openings for book editing services going into the summer, fall, and winter of 2023.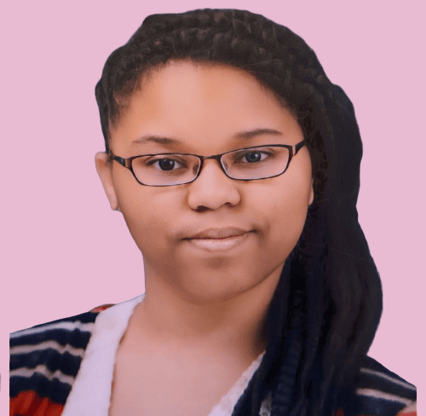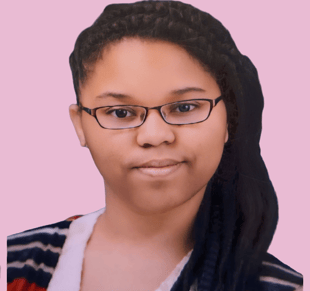 Looking For An Editor?
Take a look at the services I offer and decide if you're interested.
Release date: aUGUST 2, 2022
Living Rent-Free In My Head: Essays On Pop Culture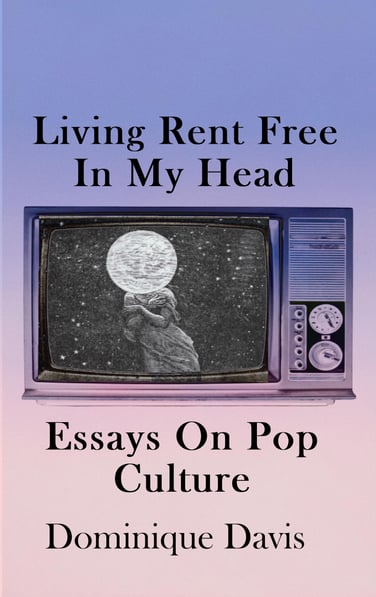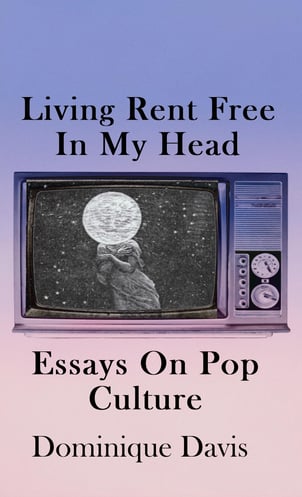 Release date: May 2, 2023
Falling For The Mark